Writers, Poets, Storytellers Welcome
Story Institute brings you
story ideas
&
poetry ideas
for the writer in most and the imagination in us all. As you search for that little voice, your inner author, your muse, explore our
inspirational quotes
and
writing tips
.

Story Institute was founded to help writers share their stories and provide opportunities to write more. As a small press, Story Institute has published works from authors across the globe. At Story Institute, we help aspiring authors share their successes in print, online, and in person.
We encourage you to find your passion and share it at here or elsewhere, but write and enjoy
.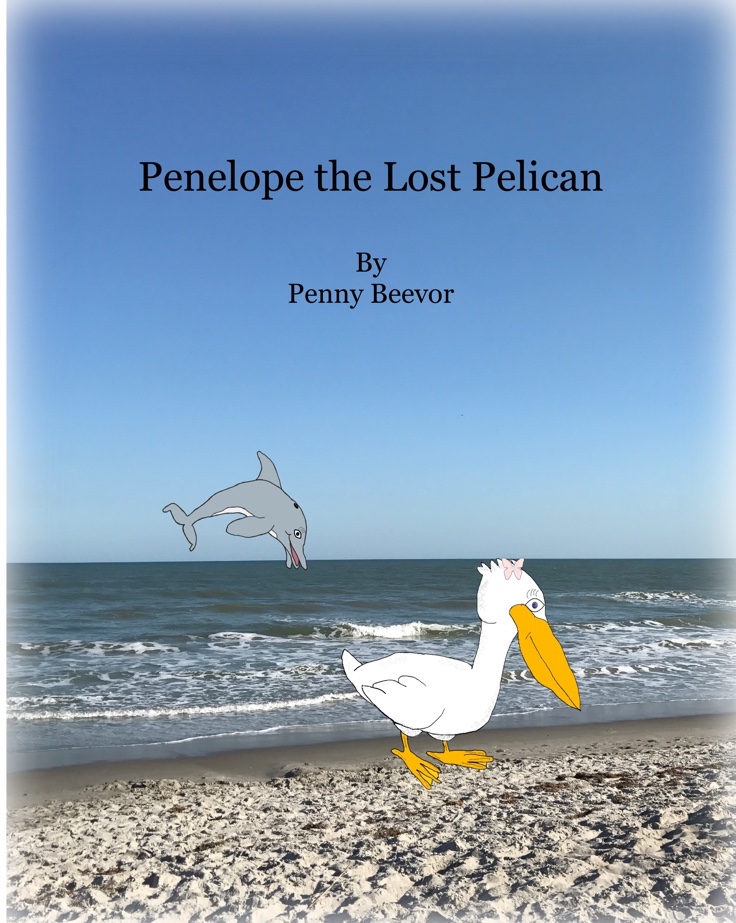 For Immediate release

WINDERMERE, FL – April 17, 2017 – Story Institute, your online and in-print source for imagining, enhancing, and growing stories, is proud to announce the updated publication of Penelope the Lost Pelican, a children's story, by Penny Beevor.

Join Penelope the pelican and her new friend Dolly, the dolphin, in their adventure to find Penelope's parents. They must hurry and find them before it is time to migrate. Together, Penelope and Dolly search for clues across the Florida coast and meet some other fun animals along the way.
Penelope the Lost Pelican is a tale of friendship, cooperation, and family enjoyed by parents and children across the world. The characters grow out of real scenes from Florida beaches and into your home. Penelope is curious and hopeful. Dolly is playful and brave. Share their story with your adventurous little ones by spending some family time at a Florida beach destination.
Penelope the Lost Pelican is available from online and retail stores May 1, 2017. Order yours today:
AMAZON:
BARNES & NOBLE: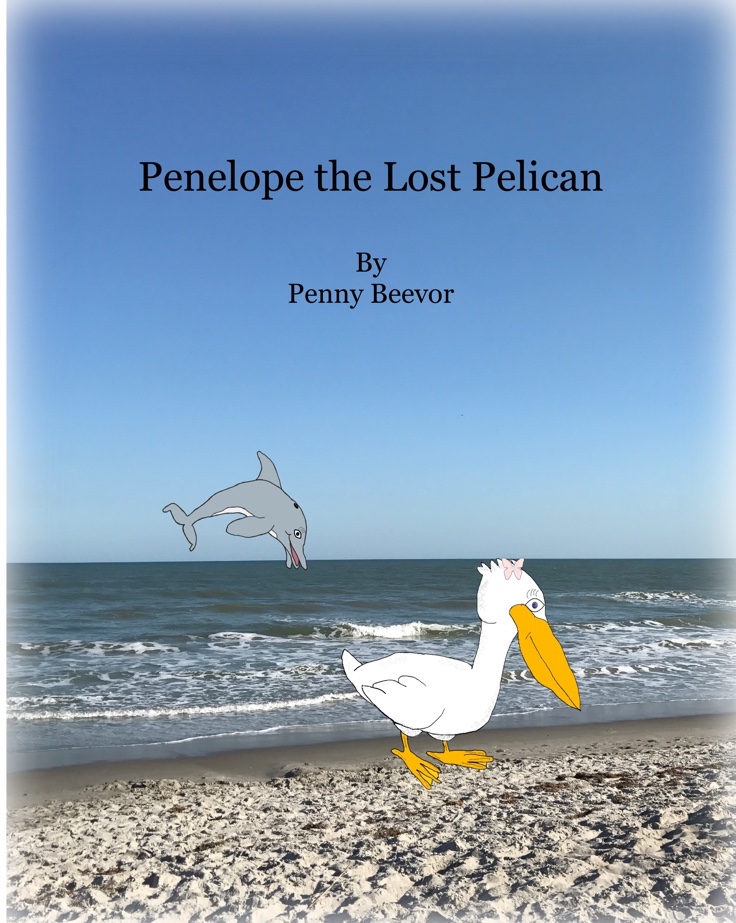 About the Author:
Penny Beevor is a Registered Early Childhood Educator with eighteen years of experience teaching preschool. She lives in Hamilton, Ontario, Canada. Penny has several story ideas and plans to publish more books in the Penelope the Pelican series. If you enjoy Penelope the Lost Pelican, check out Penny's second book, Bumble Berry 'Pop' as well.
About Story Institute:
Since its basic beginnings in 2002 with Timeless Tales, Story Institute has grown to inspire, enhance, and grow your stories personally and professionally while helping share your success in print, online, and in person. Through the sharing of short story and poetry topics, storylines, novel ideas, and hosting writing contests, Story Institute encourages and assists the writer in most of us and the imagination in all of us.
Through Integrity, Ingenuity, Inspiration, Influence, Impact, and Excellence, Story Institute strives to:
* Evoke emotion within our customers that make connections to our communities
* Engage our customers, their families, and clients in active tales that connect their emotions to past knowledge and experiences.
* Empower our partners to use their new knowledge while growing their families, organizations, and stories into a world of their own.
Contact:
John E. Murray, III, Chief Story Symphonizer, Story Institute
615-431-WRIT (9748)
customerservice@storyinstitute.com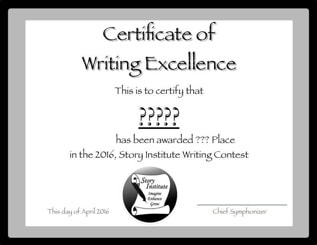 We had a few questions on the writing contest:
Does the work have to be factual or based on a memoir? The writer can choose the theme of his or her work. We would like to see works align with the theme, but understand that the muse may not be favorable to that topic.
Will there be prizes? Yes, we have a grand prize along with First, Second, and Third awards as well. They range from a $100 gift card to Amazon or Barnes and Noble to a copy of the publication in which your work appears.
Will other prizes be awarded before and after the contest? Yes, we may randomly run giveaways to writers who have sent us their work. So, enter early and enter often. There are no limits to the amount of times you can enter.
Enter your work today!