STORY INSTITUTE - WRITING IDEAS


Are you an author in search of a short story idea? Are you a poet looking for a muse or inspiration from which to draw out your verse? Check out our idea pages before or after you write. Move the switch to either Story Ideas or Poem Ideas. Enjoy!


July 31, 2011 Filed in:
Family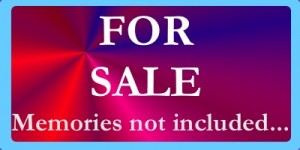 This day is dreaded by children and parents everywhere. While they are looking forward to the newness of different house and change of scenery, each will miss a part of the space they are leaving behind. Each will bring with them a memory to recreate in the new location. Today's move with our family of four reignites more than just memories. Today's move begins the next chapter in a more combined life.

Read more
July 31, 2011 Filed in:
Family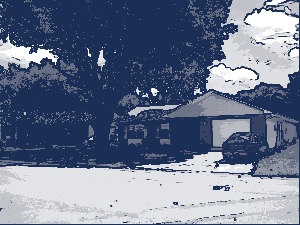 It may be old, but it is still fresh with the memories of the years you have spent there. That childhood house still stands. It makes its way into dreams and into stories. Think of where you grew up and connect with the good times. Remember an event that was special. Remember a time that was simpler. See your days again in that old place. Imagine your time in a more reflective light. Talk of the structure, the rooms, the windows.
Read more
Short Story Ideas
- Story Institute short story ideas, story topics, and novel development.
Poem Ideas
- Story Institute poetry ideas, poetry topics, and verses for all ages.
© 2017
Story Institute, LLC - John E. Murray, III & Teri A. Murray
Disclosure: At Story Institute, we receive compensation through iTunes, Amazon, HostMonster, and Google affiliate programs by linking to products. We are independently owned and share only our personal opinions.